Guest Accommodations
The Langham Huntington, Pasadena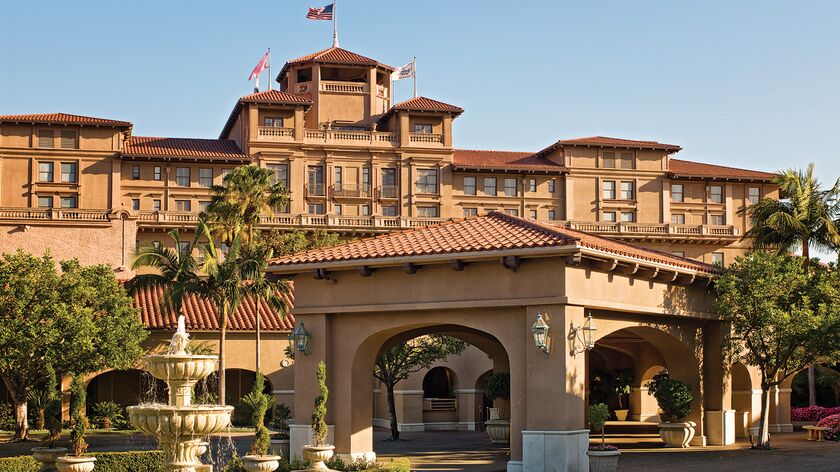 1401 S Oak Knoll Ave, Pasadena, CA 91106, USA

The Langham is a very nice hotel in Pasadena (formerly the Ritz Carlton). About 20 minutes away from the venue, 10 minutes from Scott and Hayley's house and 10 minutes from the Van Hiel's house. You can find the best prices here.
Airbnb- Homes/apartments nearby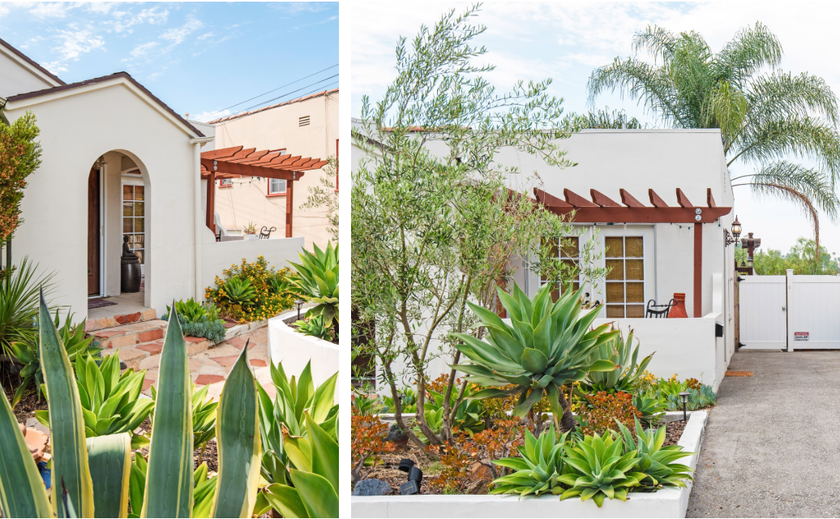 There are not many hotels close to the venue, however there are a ton of great Airbnb's. If you are not familiar with Airbnb, it is a great way to truly experience the city like a local. I have put together a curated list of options near the venue with a range of guest capacities and price ranges.
Hotel Constance Pasadena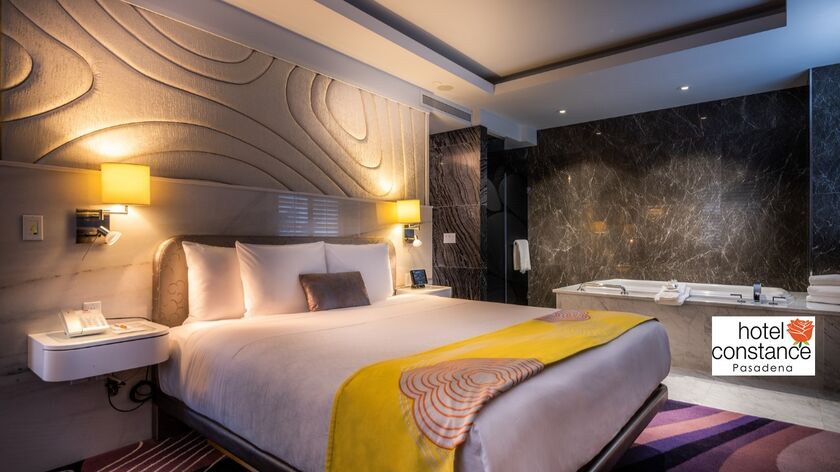 928 E Colorado Blvd, Pasadena, CA 91106, USA

New hotel in Pasadena. Modern rooms, good location within walking distance from dining and shopping. 20 minutes from venue.
Kimpton Everly Hotel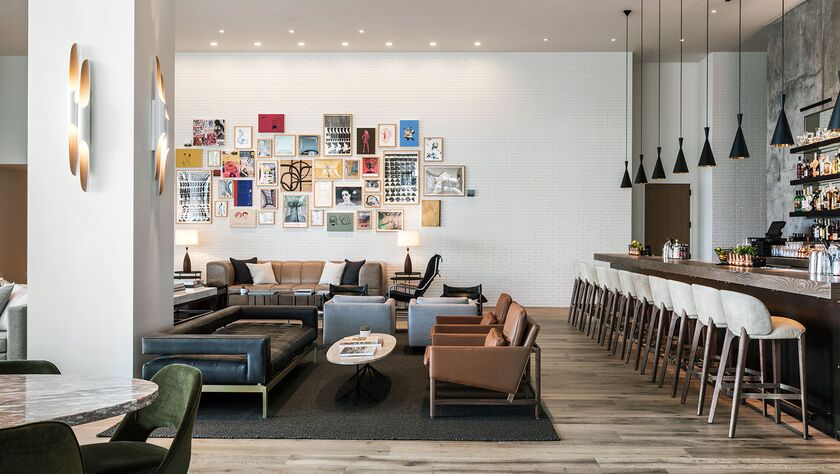 1800 Argyle Ave, Los Angeles, CA 90028, USA

Hip hotel about 15 minutes from the venue in the heart of Hollywood. Close to Hollywood/Highland.